Our Web Design Packages
Basic Package
$300
Web Design & Development
1-10 Pages Custom Website
WordPress CMS (Theme)
1 Slider
5 Photo Gallery
Mobile Friendly
Contact Us Form
No SEO
No Domain
No Web Hosting
No Email Addresses
Contact Us
Standard Package

$600
Web Design & Development
10-20 Pages Custom Website
WordPress CMS (Theme)
3 Sliders
5-10 Photo Gallery
Mobile Friendly
Contact Us Form
Basic SEO
Free Domain Registration
Web Hosting (5 GB Space)
10 Email Addresses
Contact Us
Corporate Websites
$900
Web Design & Development
20+ Pages Custom Website
Custom PHP / WordPress (Theme)
5 Sliders
10+ Photo Gallery
Mobile Friendly
Contact Us Form
Standard SEO
Free Domain Registration
Web Hosting (10 GB Space)
Unlimited Email Address
Contact Us
Over 10 Years of Experience
Sucessful Projects
For businesses who demand nothing less than the best for their brand, Fugen Services provides hardcore and strategic Content Marketing solutions
The company utilizes state-of-the-art technology and a panel of specialists with a proven record of providing the best quality content to brands and clients all over the world.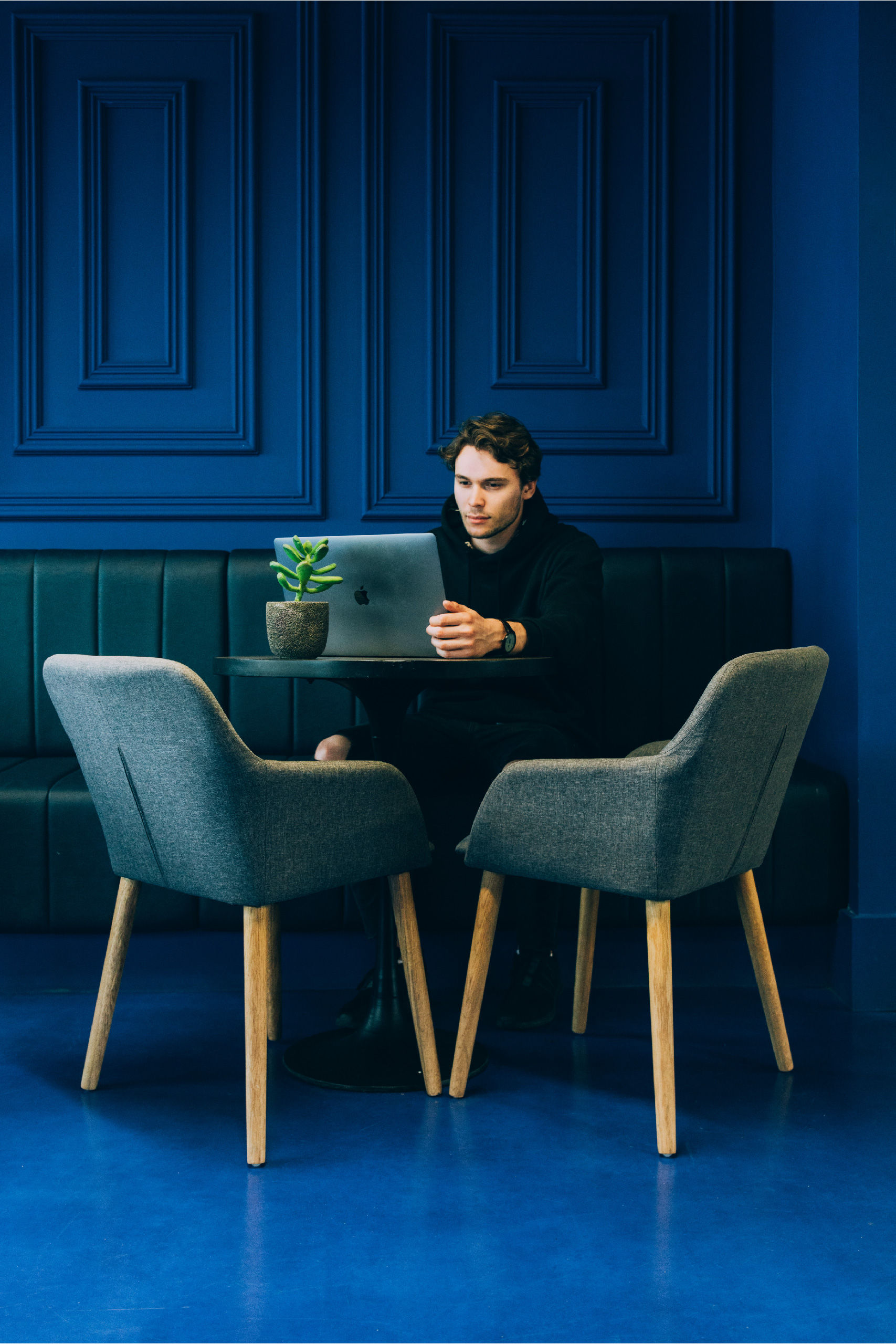 our services
What We Do?
Having a website or software that makes your company more accessible is what your websites or software are all about.
Using a wide range of tools, we offer users one of the best user experiences: from a simple CMS for websites, to custom-made applications and web portals.
Designed for maximum speed
Experienced Team
We provide the solutions you need to build an outstanding website design.
There is much more to our services than building a website or a mobile app. By giving you the tools you need to focus on what you do best, we make your online business more efficient.
Successful projects
in 10 years.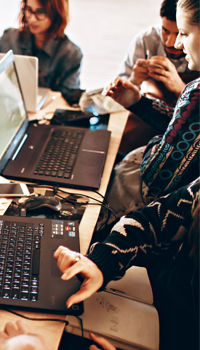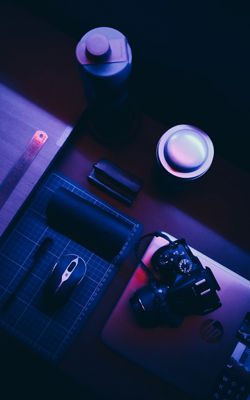 ARE YOU LOOKING FOR A
Business Plan Consultant?
Schedule your company strategy session right now!